4 WAYS TO BUY SEVEN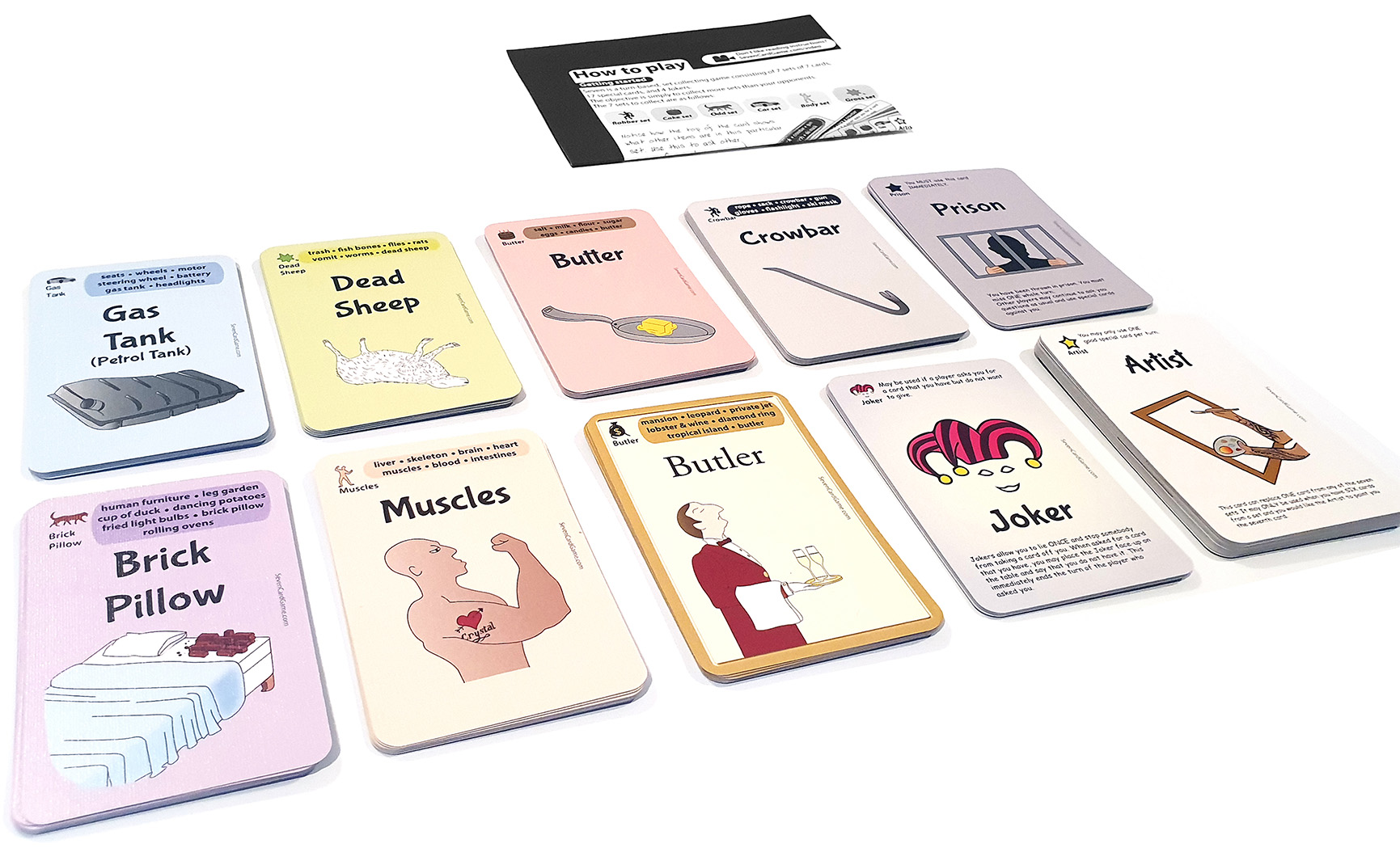 Click HERE to buy Seven for $25 on Trademe

Transfer $23 (or $20 each for 2 or more packs) to our ANZ account. Free shipping anyhere in NZ. Then email us at sales@greenstonegames.com with your NZ address. ANZ account: 01 0833 0157838 00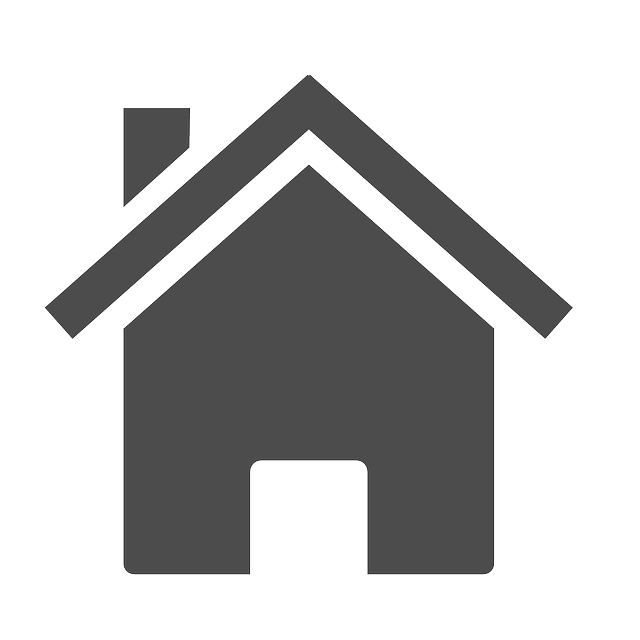 Pick up in Christchruch. This is the cheapest option. Transfer $19 to our ANZ account: 01 0833 0157838 00 Then email us at sales@greenstonegames.com for the pick up address. Address is in Opawa area in Christchurch.

For international orders only.
Email sales@greenstonegames.com for a price (which will include free shipping)

CONTACT FORM
STAY IN THE LOOP
CAN I SELL SEVEN IN NZ?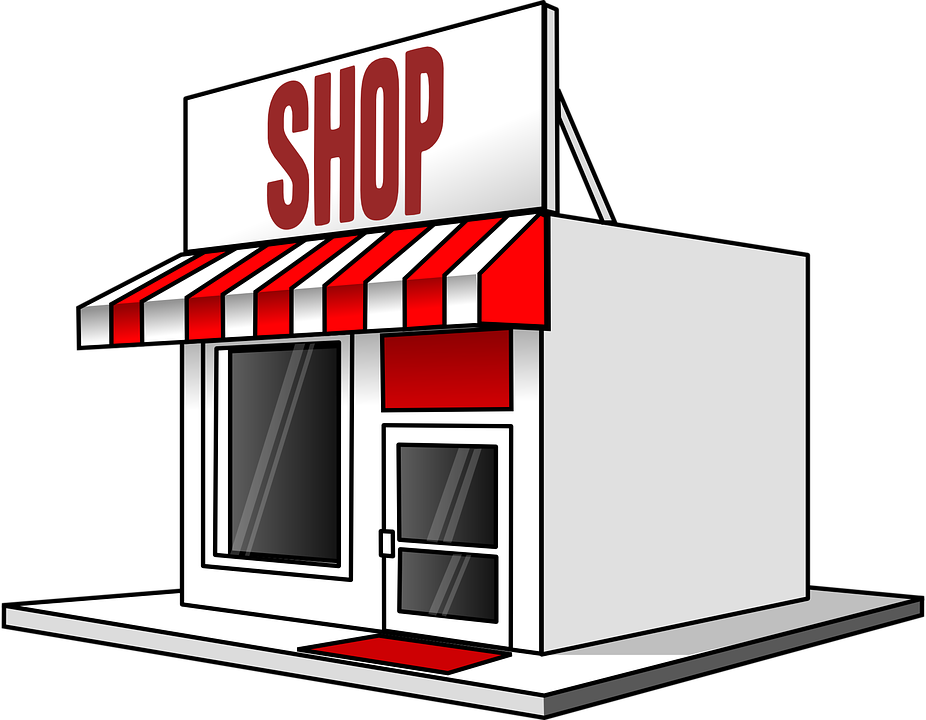 Of course! Email us for wholesale rates info@greenstonegames.com
Minimum order for shops is 10 packs.

CUSTOMER SUPPORT
Email info@greenstonegames.com
GUARANTEE
1. You will be satisfied with your order after receiving it. 100% money back guarantee and you DO NOT need to send your order back.
3. We're offering this guarantee through a registered NZ company that you can look up on the NZ companies register. So you can order with 100% confidence.
NZ Companies Register Website: https://companies-register.companiesoffice.govt.nz/
Company Name : Greenstone Games Limited
Company No: 3561901
Note: Guarantee is for 1 pack per customer (to stop people buying 10 packs and asking for a refund on all 10!)

REVIEWS
Click on the red buttons below to see comments from paying customers.
There are also some screenshots showing comments received in emails. These are EXACTLY AS RECEIVED and have not been edited. Names and emails have been blurred out.